WTF IT AIN'T ULTIMATE!!!
Ultimate Box only contains updates called "Bikes", "Cagney" and "Party". Ultimate Box does not give access to premium DLC content.
Does it work on Windows 8?
Yes.
What's that Blank Page that Appears after I Log In?
It was a Criterion Network. They shut it down in 2011. There is no way to manually get rid of it, but it's removed in Vanity Pack 2 beta 10.
Changing the Game's Settings
Burnout Store Not Working / How To Buy DLC?
Criterion shut down the Burnout Store 2 years ago. You can buy the DLC on Amazon.
Go to Amazon's Burnout Paradise Bonus Vehicle Pack

[www.amazon.com]

and click on buy and download;
Amazon will ask you for your credit card number use it without ay risk, it's very safe;
Here's the trick. If you live in the USA you can buy this without any problem, but if you're from outside the USA, Amazon won't let you buy the DLC, unless you do this thing:

On Full Name and Address Line1 write whatever you want;
On City write MIAMI;
On State/Province/Region write Florida;
On ZIP write 33101;
On Phone Number write whatever you want;

Continue and download the code, is a 3kb html file;
In your browser, go to http://store.origin.com;
Login and click on my account;
Select Redeem Product Code;
Enter the product code delivered by Amazon, click Next;
Click Next… on the product confirmation screen;
Now start your game and log in with the same account you used on origin, now all the DLC cars are on your game.

(c) ALCAMJI
Unlocking the DLC
Follow the Steam guide: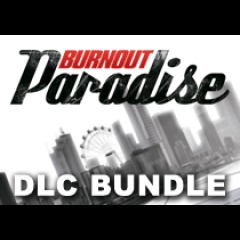 Unlocking All Burnout Paradise DLC
A Guide for Burnout Paradise: The Ultimate Box
There are multiple guides concerning DLC for Burnout Paradise: The Ultimate Box here on Steam. This guide aims to get all of their information, as well as my own tested methods, consolidated in one place for everyone to…
Where is the savegame located?
Hit Win+R, then type %LOCALAPPDATA%Criterion GamesBurnout ParadiseSave
Activating a Road Rage, Marked Man or Stunt Run Online
Adding a Custom License Picture
Get ManyCam
here
[download.manycam.com]
and add the desired pic in it. Then open BurnoutConfigTool in BP folder and set your webcam to ManyCam.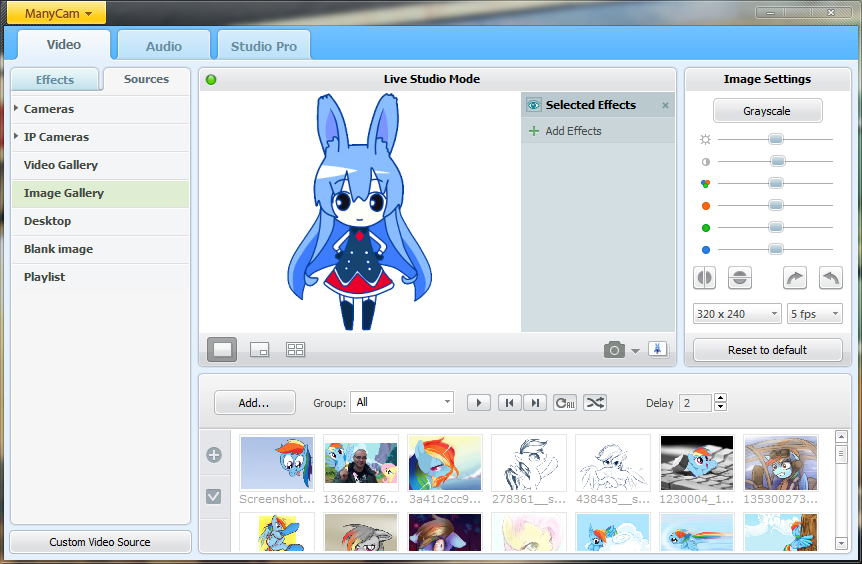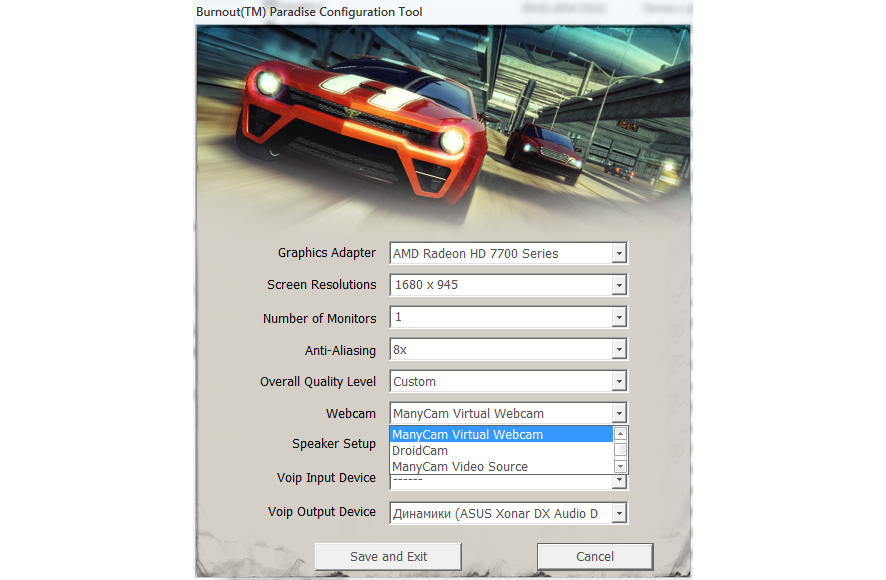 In-game, hit pause, then hit 2 to change the photo and confirm it.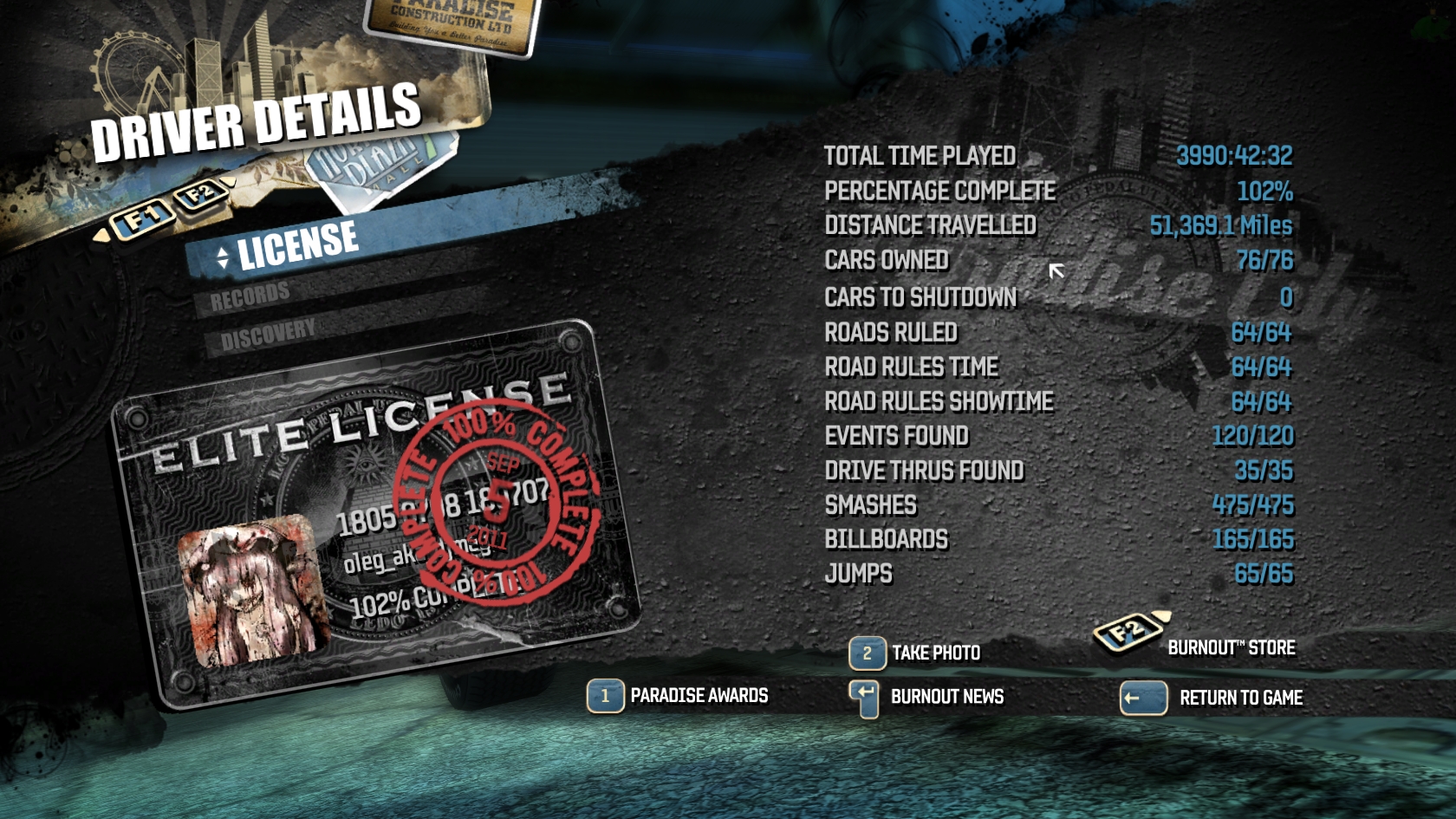 Why can I sometimes see players driving outside of the map on the east side of the city, changing colors and what not?
These players play with Vanity Pack 2. It adds Big Surf Island and all console cars. You can get it @
Burnout Hints
[desu.me]
or
YouTube
.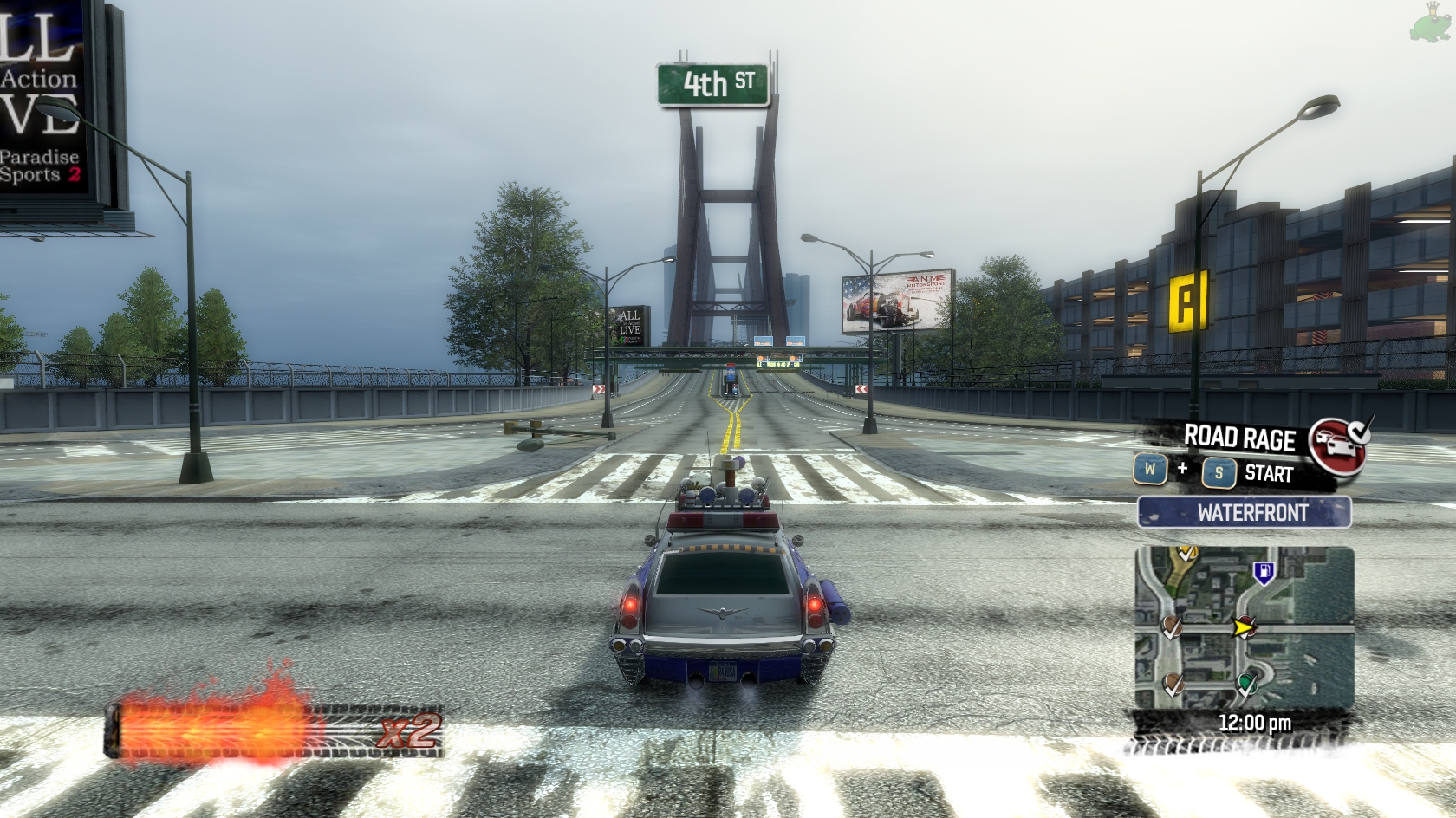 Game Crashing when Entering Audio Settings Menu
Open BurnoutConfigTool.exe, which is in game installation folder, and remove all audio input and output devices (doesn't help every time).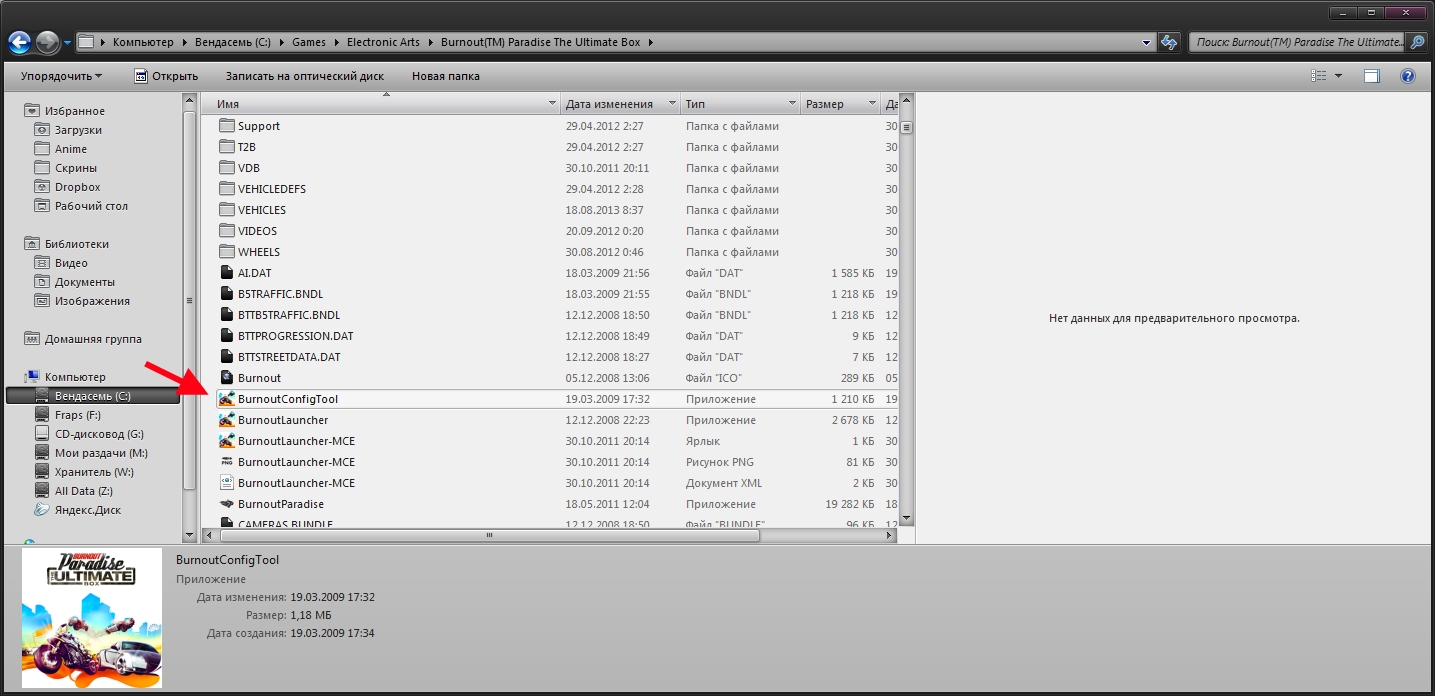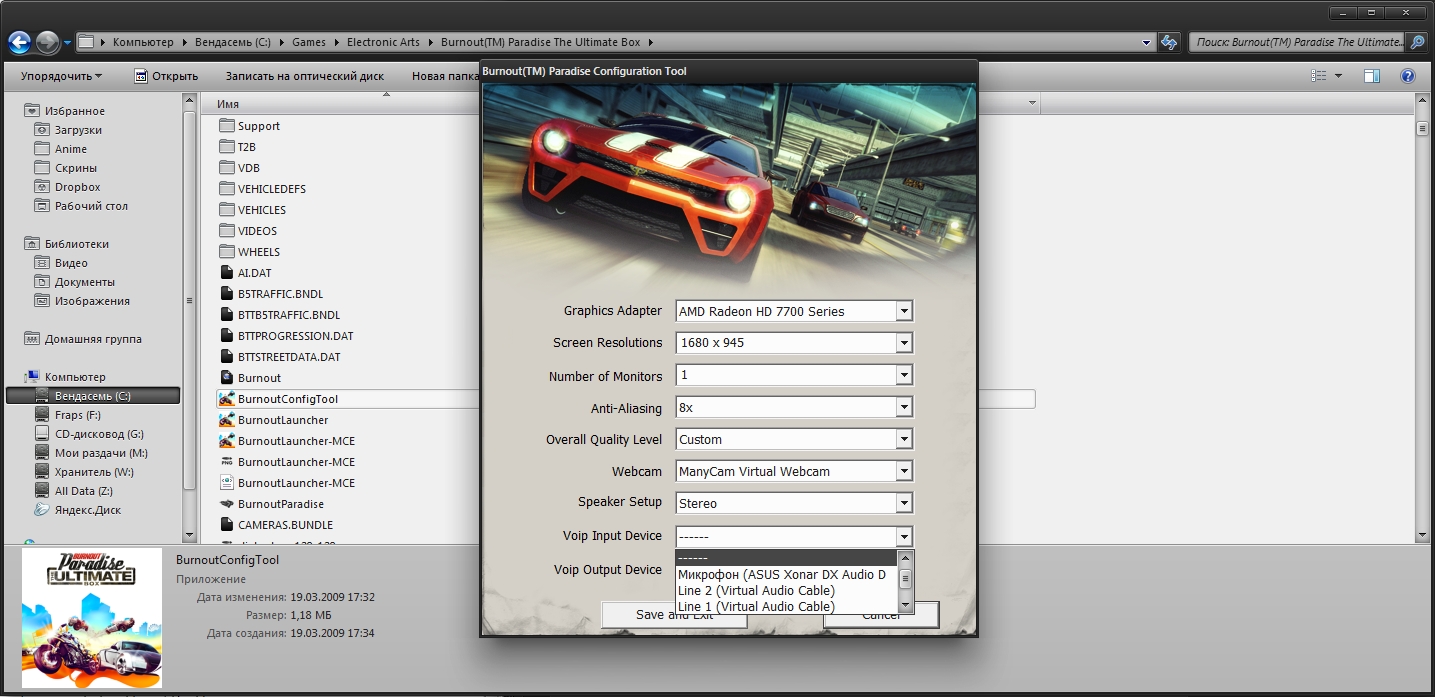 Also:
Hi all, bit late i know but i have just managed to fix mine by closing steam, and then unplugging my headset and webcam then opening steam and starting the game, that fixed it for me,

hope it may help u guys out
My Game Crashes On Startup
Issues with recording software
Burnout Paradise may crash on start-up if you have screen recording software running, such as Xsplit. This occurs because the game sees the software as a webcam.

The easiest way to rectify this issue is: close the screen recording software, load Burnout Paradise, Alt + Tab out, then run the screen recording software. If this is not effective, you may need to uninstall the screen recording software entirely.
Issues with CL Eye Driver
Users with the CL Eye Driver installed (to enable support for the PlayStation Eye Camera as a webcam) will encounter crashes when loading Burnout Paradise.

Currently, the only solution is to uninstall the CL Eye Driver entirely. You may encounter further problems even after doing so; it is most likely not your fault. This game is a low-quality PC port, you may have to experiment with trial and error by closing some Windows Services in the Task Manager, then running Burnout Paradise.
Nvidia graphics issues
Users with Nvidia graphics may have Nvidia's Streamer Service installed (used for streaming to Shield).

You may have to end nvstreamsvc.exe via the Task Manager for the game to load.
Windows 7 solution
Windows 7 users have reported crashing when attempting to run the game.

To rectify this, set the game to run in Windows XP SP3 compatibility mode, or Windows Vista SP2 mode. It may also help to reduce or disable Anti-Aliasing in the game's launcher.
As a last resort, the game may be fixable by entering -multithread into the launch options.
(c) pcgamingwiki
My Game Crashes
Here is huge quote from EA AnswerHQ thread:
Crashes

1. Game crashing while playing

First off, thank you to pestilencemage, sblbeech, zero32483 and m1k3ol, who discovered that the majority of the crashes appear to be related to a specific song: #25 "Never Heard Of It – Finger On The Trigger".

Workaround: If Burnout Paradise on PC has been crashing early after starting your game and getting into your first car, stay behind the wheel by:

Start a game in Party Mode, choosing 2-players, and press F1 to open your game menu
Open Audio Option, select EA Trax, and find Song #25, "Never Heard of It — Finger on the Trigger."
Change this song to Don't Play.
Go back, save, and return to your game.

2. Crash on Start Up (splash screen)

You can try these two workarounds, if you are experiencing these

Right click the BurnoutParadise.exe file in the games installation directory, select properties and open the compatibility tab. Select the Windows XP Service Pack 3 Compatibility Mode and click apply. (Thanks bigjeffy)
Turn off any Overlays, either Origin-In-Game or third party ones such as (Xsplit, MSI-OnScreen, etc.) as well as any webcams. (Thanks grachplaytv6 and again sbleech)

3. Miscellaneous crashes

If you are still crashing and playing on a multicore CPU do the following: (Thanks iamlepermessiah)